If you are unfamiliar with the 8-Bit Sega Master System, the game system that Sega sold before the 16-Bit Sega Genesis – you are in for a treat. This third generation video game system debuted in 1985 in Japan as the Sega Mark III.  The name wasn't very well revived so when it debuted in 1986 in North America, it was relabeled the Master System. The system competed with the Nintendo NES, which debuted a year earlier. In Japan and North America, the system was far less popular than it was in Europe and Brazil. The incredibly popular Sega Genesis followed in the market two years later, making the Master System a footnote outside of Europe and Brazil. Despite this, many great games were created. I put together a list of the best games, though there are many more. If you are interested in checking out what the system offered, check out the titles below. Also, just for fun check out this embeded youtube video with 25 popular Master System titles.
[youtube https://www.youtube.com/watch?v=cnarC0S0dl0]
A Sega Master System console will run you around $50 on ebay. Just like any other retro game system, the game cartridges can run anywhere from $10 to $300 depending on the rarity, condition, desirability, and completeness (box, manual, etc.)
If you have a gen 1 or gen 2 Sega Genesis, you can use a "power base converter" (which ranges between $50-100 on ebay) to play Sega Master System games.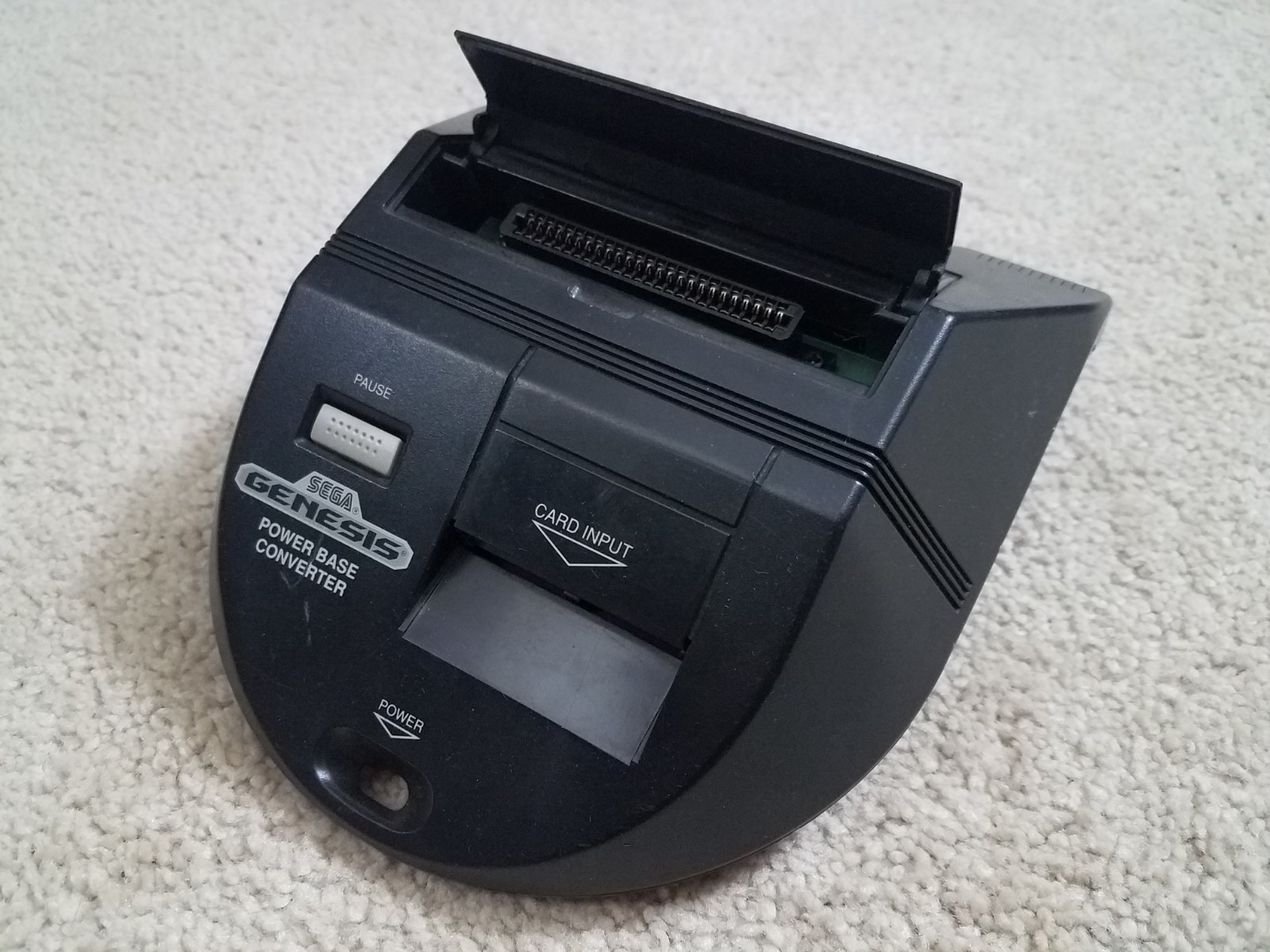 Another option is to buy a Mega EverDrive X7, which will allow you to load up Master System, 32X and Genesis cartridge roms. Don't ask me for roms or where to find them!
Another interesting option is to emulate the system with a Raspberry Pi using RetroPie. There are plenty of youtube videos around to show you how to do this. Essentially, you are going to install an OS image onto a micro SD card, put it in your Raspberry Pi, then install your rom images to the rom directory. This is a great option and highly encourage!
Good luck and happy gaming!
[table id=4 automatic_url_conversion=true /]